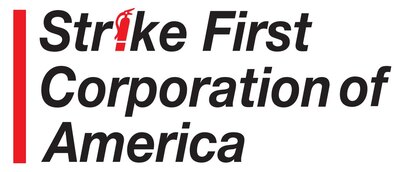 Strike First Restaurant Supplies and Equipment
Protect Your Establishment With Fire Extinguishers and Safety Products from Strike First
Strike First Corporation of America adheres to the highest standard because they understand the importance of their safety products. Founded in 2002 and based on 100 years of fire safety excellence, Strike First Corporation of America prides itself on broad-based industry knowledge and constant customer contact to offer the best fire extinguishers possible to their customers. Read more
Choose from a selection of fire extinguisher cabinets and brackets to ensure your fire safety equipment is properly stored and easily accessible. Both surface mount and recessed cabinets are available, as well as heavy duty brackets, offering you several options to fit your specific situation and needs.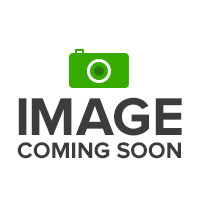 Strike First First Aid Supplies
Use affordable Strike First first aid supplies to keep your customers and employees safe during the time they spend at your business.

Strike First Fire Extinguisher Cabinets and Fire Extinguisher Brackets
High-quality Strike First fire extinguisher cabinets and brackets include cabinets and vehicle brackets that come in several colors and sizes.