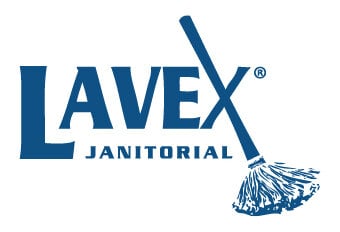 Lavex Janitorial Overall Customer Rating:
Reliability, Durability, and Utility All at Once
Lavex Janitorial is a newcomer to janitorial supplies, offering rugged and strong products that can stand up to daily use at a price that won't break your budget. These products have a variety of applications from mopping to transportation, hospitality, food warming, and more to keep your business operating smoothly. Read more
Lavex Janitorial commercial trash cans, towels, and buckets are just a few product lines that help keep your business clean, organized, and profitable throughout the day. And with a whole range of replacement parts and accessories, Lavex Janitorial has you covered for just about any issue you could encounter day to day.