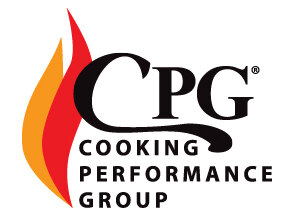 Cooking Performance Group Overall Customer Rating:
Top Quality Products at Affordable Prices
Cooking Performance Group offers a line of cooking equipment that includes ranges, hot plates, charbroilers, griddles, fryers, and more! With their world-class manufacturing facilities, innovation, and optimized supply chain management, Cooking Performance Group ensures that customers always receive top-quality products at affordable prices. Read more
Check out our selection of Cooking Performance Group countertop gas lava rock charbroilers, commercial gas restaurant ranges, gas countertop fryers, stockpot and wok ranges, and so much more! Whether you are looking for floor equipment or countertop styles, CPG has you covered. For light to medium duty tasks, Cooking Performance Group is your reliable and affordable choice!