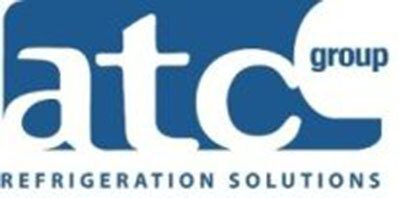 ATC Refrigeration Parts
Keep Your Equipment Running with ATC Refrigeration Parts
ATC Group is a leading manufacturer of supplemental heating and cooling items for restaurants and companies throughout North America. A dedication to customer satisfaction ensures that ATC Group will meet your refrigeration and heating needs. Whether you own a restaurant or have a cafeteria in your company's office, ATC Group refrigeration parts are a quality choice to keep your perishables fresh and your equipment running. Read more
ATC Group offers your business numerous switches, devices, and probes. To keep your heating and cooling circuits in working order, ATC Group refrigeration parts are excellent for replacing old or nonfunctioning ones. ATC Group carries products such as sensors or probes to ensure your equipment is heating up properly. With a high pressure kit or temperature control sensor, you can optimize performance by letting ATC Group take care of the details of your equipment.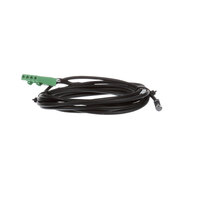 ATC Group Temperature Control Thermocouples, Sensors, and Probes
Replace your refrigerator's worn or malfunctioning parts with ATC Group temperature control accessories.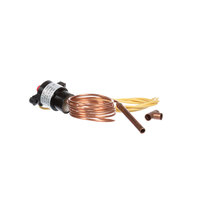 ATC Group Mercury Switches
Effectively control your lighting and other electrical circuits with ATC Group mercury switches and high pressure kits.