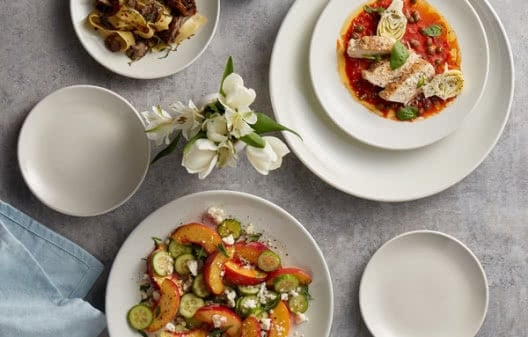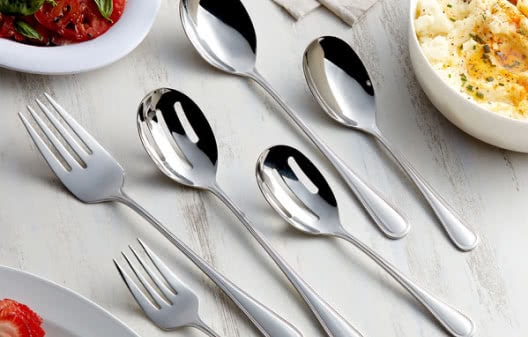 Acopa Flatware
Shop Acopa Flatware
With options such as more elegant, extra heavy weight flatware and casual, medium weight flatware, Acopa has flatware patterns for every style.
Shop All Categories
Look to Acopa Tableware for Attractive and Affordable Glassware, Dinnerware, and Flatware
Acopa Tableware represents the perfect blend of form and function, allowing you to outfit your establishment with affordable glassware, flatware, and dinnerware that looks elegant but is designed for rigorous, everyday use. An excellent choice for all types of eateries from casual to upscale, Acopa products are durable and made of high-quality materials. Acopa's classic designs complement a wide variety of decor and blend easily to create contemporary table settings.

Acopa Tableware offers complete lines of affordable glassware, dinnerware, and flatware that simplify the art of creating an attractive table setting. Made with thick construction that is easy to clean, stack, or store, Acopa Glassware includes wine, beer, and drinking glasses. The Acopa Dinnerware line contains a variety of pieces, from standard dinner plates to fluted creme brulee dishes, that are suitable for all types of foodservice establishments. To add the finishing touch, look to Acopa Flatware for classic, long lasting flatware that will fit seamlessly with the rest of your Acopa collection.