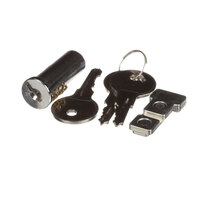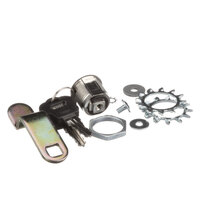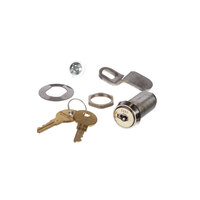 $111.83/Each
Login or enter your email
for current pricing.
Use our lock, latch, and handle hardware to keep your doors closed and ensure they open properly. If you need to keep a door closed, use our latches to lock it in place, and prevent the door from damaging the frame by using strike plates. Install a lock kit in a drawer or door to secure a cabinet and prevent people from taking valuable items. Check out our replacement refrigerator doors and work table casters, drawers, and accessories for other equipment parts. Our industrial lubricants will also help you keep your doors and drawers opening smoothly. If you're wondering where to buy lock, latch, and handle hardware, we have a large selection of lock, latch, and handle hardware for sale at the lowest prices.