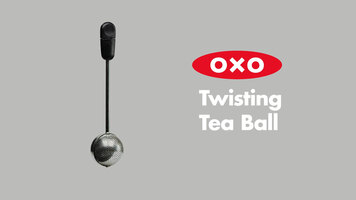 OXO Brew Twisting Tea Ball
With the OXO twisting tea ball, you can easily and quickly fill and steep your loose leaf tea for your customers' orders.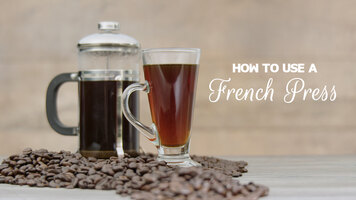 How to Use a French Press
French press style coffee is one of the world's most popular coffee brewing method for good reason; its consistent extraction provides a rich cup of coffee with a full mouthfeel. Best of all, using a French press is not only a quick way to brew your coffee - it is also extremely easy to use!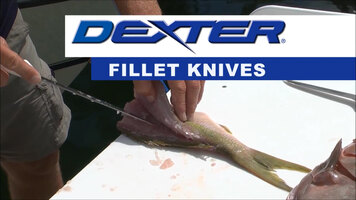 Dexter-Russell Fillet Knives
Use these Dexter-Russel knifes to fillet fish with ease. Coming in a variety of handles, styles, and lengths, each knife is tough, corrosion resistant, and long-lasting!