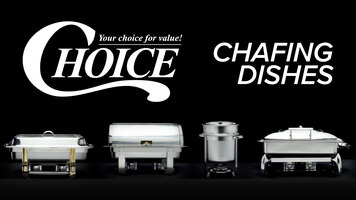 Choice Chafing Dishes
Choice offers an expansive selection of chafing dishes, from economy models to ultra-stylish, high-end options. All dishes are designed for reliable performance and durability, while delivering unbeatable value. Learn more by watching this helpful, overview video.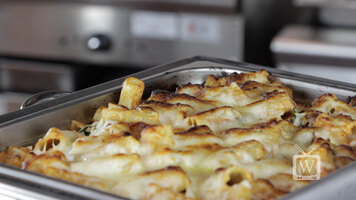 Chafer Fuel Handling Tips
Check out this video to learn some vital tips about handling chafers and chafer fuel!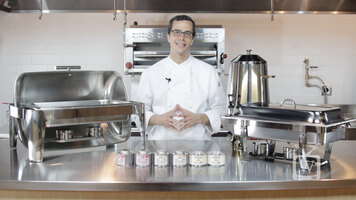 Choice Chafer Fuel
In this video, Corporate Chef Matt Schuler explains the best options to suit your needs when it comes to chafer fuel. From gel fuel or wick fuel, or fuel that burns up to 6 hours, Choice Chafer fuel has just what you need for every occasion!