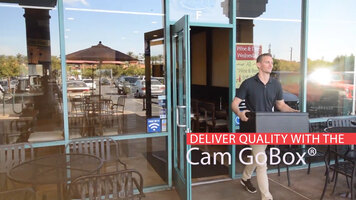 Cambro Cam GoBox
Cam GoBox carriers are a great way to transport food for your delivery service or catering company. With an extremely lightweight, yet durable, design, these carriers are designed to make your job easier while maintaining safe food practices. Use a Cam GoBox to effortlessly transport your hot or cold food for hours at a time!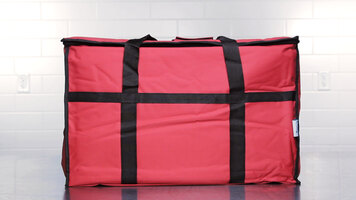 Choice Insulated Food Pan Carriers
Transport and deliver food with ease using these Choice insulated food pan carriers! They hold up to five full-size, 2" deep food pans and can be loaded with hot packs to keep your items warm until served.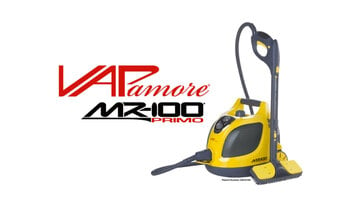 MR-100 New Features
VAPamore has tailored their upgraded tools and accessories to the needs of their customers. Check out this video for more information on the options for the second generation MR-100 Primo.