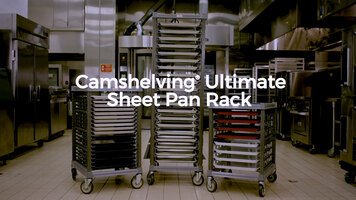 Cambro Ultimate Sheet Pan Rack
Strong, durable, and made to withstand high heat, Cambro's ultimate sheet pan rack is a better alternative to traditional metal racks!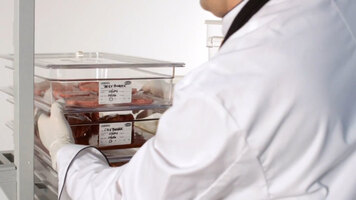 Cambro 5 Steps for Proper Food Storage
Proper food storage techniques are imperative, and with Cambro, they're easy to implement. Watch this video to learn about 5 steps for proper food storage and how Cambro can help your facility fulfill each one.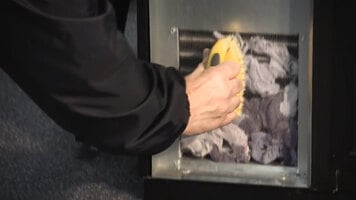 Continental Refrigerator: Cleaning the Condenser
Conserve energy and cut down on service costs by cleaning the condenser coil on your Continental refrigerator or freezer! This will extend the life of your compressor and keep it running properly.