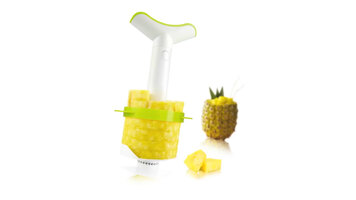 Vacu Vin Pineapple Slicer
Slicing pineapple has never been easier with this Vacu Vin pineapple slicer! With versatile cutting options, you'll have visually appealing, perfectly sliced pineapple every time.
Hamilton Beach HBH850 Summit Blender: Installing Customer Programs
Load a customer specific program into your blender in several simple steps. Just remove the USB cover and insert the drive, turn the blender on and off, remove the USB drive, and replace the cover. It's that easy!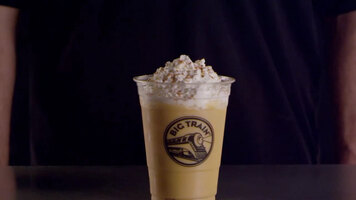 Big Train Pumpkin Spice Latte
Treat your customers to their favorite fall drink with a Big Train pumpkin spice latte! Simply stir the mix with water or milk, and you've got an easy, affordable drink that tastes great too!