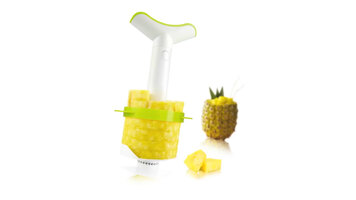 Vacu Vin Pineapple Slicer
Slicing pineapple has never been easier with this Vacu Vin pineapple slicer! With versatile cutting options, you'll have visually appealing, perfectly sliced pineapple every time.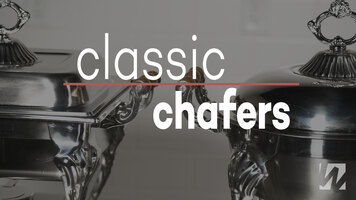 Choice Classic Chafers
For an elegant and timeless presentation, serve everything from hearty stews to freshly steamed veggies in these classic chafers from Choice! With the convenient features you need and the shiny style you want, they're designed for durability and maneuverability, making them perfect for any buffet or catering company.
Turbochef Tornado: Programming
In this video, Chef Steve Crellin explains how to program the Turbochef Tornado oven. Although all of its controls can seem confusing at first, once mastered, the Turbochef Tornado oven will be your best friend in the kitchen!