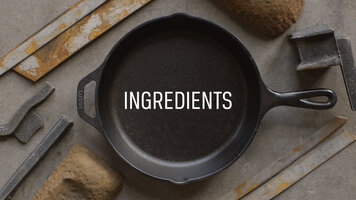 Lodge Cast Iron Foundry Tour
Using an ancient, but trusted manufacturing process, Lodge is the largest cast iron manufacturer in the United States. Learn more about their process, and discover what makes Lodge #1 in quality by virtually touring their foundry with this video.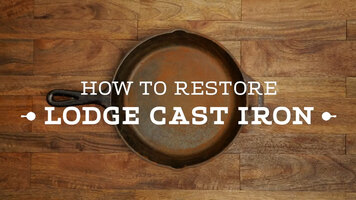 How to Restore Lodge Cast Iron
Watch this video and see how easy it is to restore your Lodge cast iron! Simply scrub, wash, dry, oil, bake, and cool. Because cast iron cookware is forever!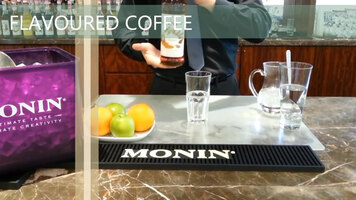 Flavored Iced Coffee by Monin
Learn how to make a quick and delicious caramel iced coffee using the caramel syrup by Monin! With just 2 ingredients, you'll have fresh iced coffee for your customers.