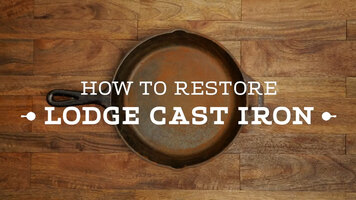 How to Restore Lodge Cast Iron
Watch this video and see how easy it is to restore your Lodge cast iron! Simply scrub, wash, dry, oil, bake, and cool. Because cast iron cookware is forever!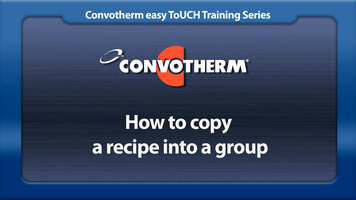 Cleveland Convotherm: Copying a Recipe to a Group
Learn how to copy a recipe into a group using Convotherm Easy ToUCH controls with this quick video!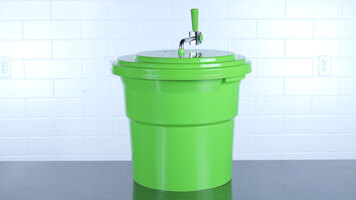 Choice 2.5 Gallon Salad Spinner
Easily dry off salad greens with this Choice 2.5 gallon salad spinner! Thanks to its insert and attached hose, this spinner removes excess water from your lettuce without dehydrating it. No more soggy salads, sandwich toppings, or sides!