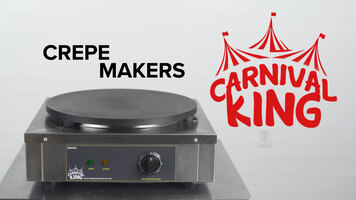 Carnival King Crepe Makers
Carnival King crepe makers are a great way to cook delicious crepes right in front of your customers. Whether you want a single or double unit, you can rely on these crepe makers in your fast-paced business.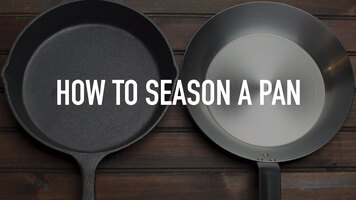 How to Season a Pan
Seasoning your pans enables you to cook great-tasting food with minimal oil, butter, or fat. It also provides a stick-resistant surface, allowing for easy clean up, and will keep your pans from rusting quickly. Check out this video to learn how to season cast iron and carbon steel pans.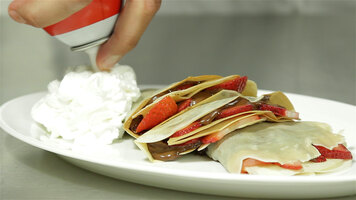 How to Make Crepes
Learn how to make crepes with this step-by-step guide! In minutes, you can create custom crepes that are made to order.