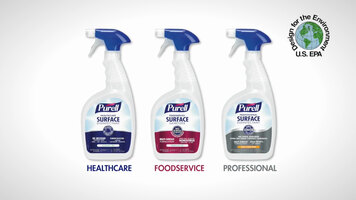 Purell Disinfecting Surface Sprays
Keep your restaurant, office, hotel, or healthcare facility clean with Purell's disinfecting surface sprays! With just 30 seconds of disinfection, the sprays kill 22 organisms including Norovirus, MRSA, and cold and flu viruses.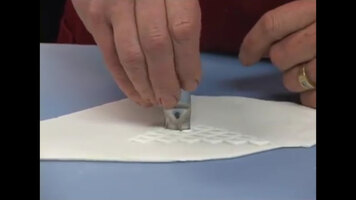 Ateco Crimpers and Sculptors
Looking for delicate tools to decorate your cakes with? Try the Ateco crimpers and sculptors! These tools will allow you to create intricate scalloped and quilted designs that will impress your customers every time.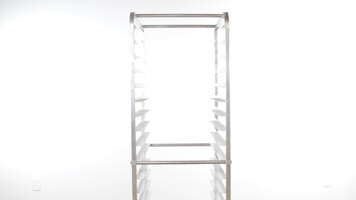 How To Assemble A Regency Bun Pan Rack
Check out this video and watch as Chef Matt takes you step by step to assemble your Regency bun pan rack! It's quick, easy, and saves you a ton on shipping costs!