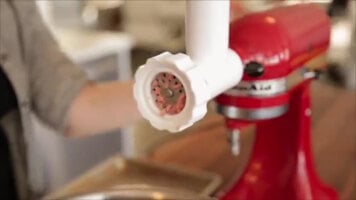 KitchenAid Food Grinder Attachment
Easily create your signature sausages from scratch with the help of your KitchenAid stand mixer and sausage stuffer attachment! In just a few steps, you can ground your meat and create sausage patties for your recipes. Amana RMS10D Commercial Microwave
For the best in durability and power, consider the Amana RMS10D. Perfect for lighter applications, this microwave is simple to operate and easy to clean.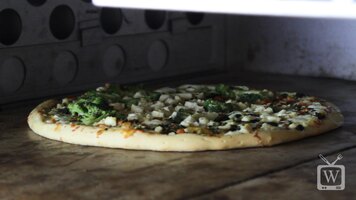 Commercial Ovens
Found in virtually every commercial kitchen, ovens come in many different styles to cover a range of uses. Watch this video to learn more about which ovens serve the best purposes for your business, from convection to conveyor ovens, and more!