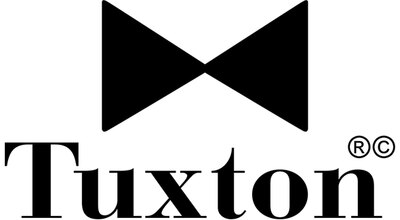 Tuxton Overall Customer Rating:
China and Dinnerware for Every Part of the Meal
Tuxton China Company, as it is today, began in 1999 after a long tradition of successful dinnerware creation. Privately owned and family-run, Tuxton has quickly become one of the top suppliers in the foodservice industry. Fully dedicated to customer service, high quality products, and innovation, Tuxton strives to be the best in the industry. Read more
Tuxton offers a full line of China for every part of every meal in any number of industries from high end restaurants to hospital cafeterias. Choose from coffee and espresso mugs, ramekins, place-settings of all types, serving dishes, and even ash trays. With Tuxton, you are sure to find a product that suits your style and needs.