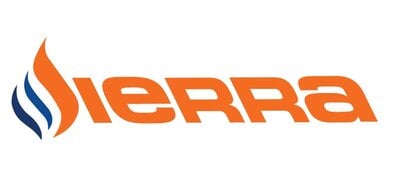 Sierra by Noble Chemical Overall Customer Rating:
Strong and Effective Cleaners for All Flooring
Sierra began as a division of Noble Chemical with a single goal: Provide customers with powerful floor cleaning supplies that can fit into any budget. Sierra's catalog of products offers the essentials in floor cleaning that are sure to keep your business looking great after every time you use them. Read more
Sierra's products are renowned not only for their outstanding results, but also for their fair and affordable pricing, ensuring that any business can afford to have clean floors from fresh startups to established businesses. When it comes to value, no one does it better than Sierra.