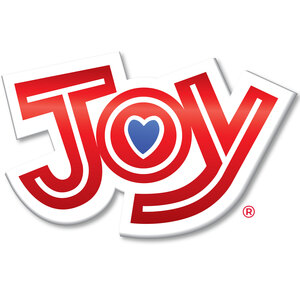 Joy Cone Company Restaurant Supplies and Equipment
Premium Ice Cream Cones for Any Business
The largest ice cream cone manufacturer in the world with 1.5 billion made annually, the Joy Cone Company has been producing ice cream cones for nearly a century. The company was founded in 1918 and is still headed by the same family with an ESOP option and their own fleet of trucks for outstanding quality assurance. Read more
Aside from billions of waffle cones, Joy Cone also produces organizers that let businesses order cones, toppings, and more. Each product, whether for eating or display purposes, is designed to strict standards of quality to ensure customers are pleased with every purchase from the very first.

Joy Cone Company Ice Cream Cone Dispensers and Holders
Joy Cone produces ice cream cone holders as a fast and efficient way to serve small groups of customers without the risk of losing product.

Joy Cone Company Ice Cream Cones
Found around the world, Joy Cone ice cream cones are a staple at hundreds of businesses. Their signature texture, flavor, color, and shape make them a recognizable hallmark of the foodservice industry.