Shop HERSHEY'S
HERSHEY'S
Elevate your dessert service by offering consumer-trusted HERSHEY'S toppings, ingredients, and candy bars.
Shop REESE'S
REESE'S
From whole and chopped candies to sauces and baking chips, we offer a wide variety of REESE'S brand products.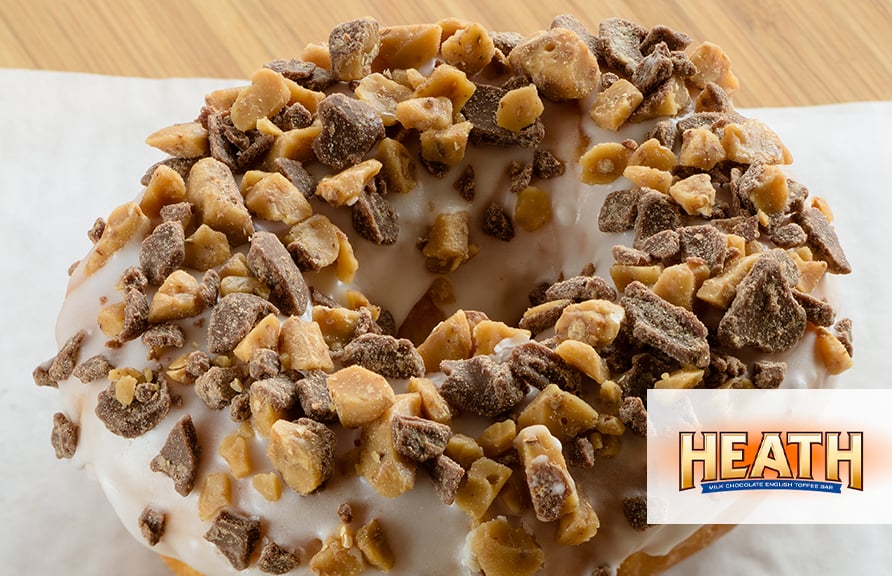 Shop HEATH
HEATH
Mix the rich toffee flavor and satisfying crunch of HEATH candies into your cookie doughs and ice cream sundaes.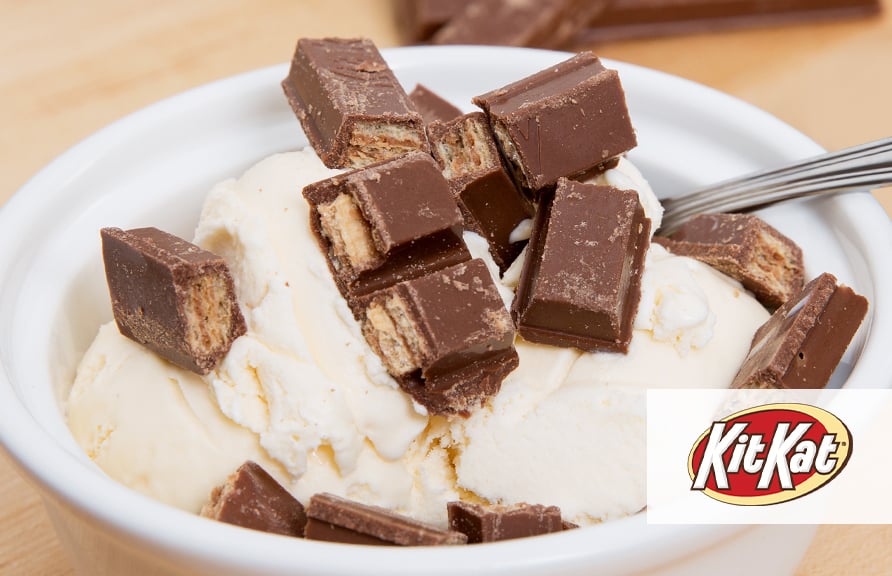 Shop KIT KAT
KIT KAT
Don't sacrifice quality but have a break from expensive bulk chocolate orders with our collection of wholesale Kit Kats.
Shop Pre-packaged Candy
Pre-packaged Candy
Whether you manage a convenience store, grocery store, or candy store, Hershey's pre-packaged candy is the perfect treat for your guests.
Shop All Categories
Hershey Chocolate Products Add a Sweet Taste to Foods
Based in Hershey, Pennsylvania, Hershey Foodservice began to provide chocolate to consumers in 1894, and they are now the leading candy manufacturer in North America. Hershey Foodservice produces some of the most popular treats on the market today, including Hershey's Bars, Reese's Peanut Butter Cups, Hershey's Kisses, Kit Kat Bars, and York Peppermint Patties.Hershey chocolate products are made from fine cocoa, cocoa butter, and milk among other ingredients to produce an assortment of confections. Use Hershey chocolate products in your restaurant, café, coffee shop, or ice cream shop to add a sweet taste to your treats.