Centerline by Hobart Products
Time-Proven Procedures and High-Quality Parts; Centerline by Hobart Products Are Radically Simple
In 2019, Hobart launched Centerline by Hobart to meet the warewashing equipment and food preparation needs of independent restaurants and mid-size foodservice operators. While new, Centerline by Hobart products are backed by Hobart, the leading provider of food equipment services boasting over 125 locations nationwide. Since it was first established in 1897 in Troy, Ohio, Hobart has provided reliable foodservice industry equipment, empowering foodservice and food retail professionals to achieve consistency, quality, and customer loyalty. Read more
Centerline by Hobart products harness the power of high-quality parts and time-tested designs to deliver simple and affordable equipment options when advanced technology features and mass-volume production capabilities aren't required. For restaurant equipment basics, it's best to get back to the basics. Centerline by Hobart products continues Hobart's century-long tradition of reliable products and customer service.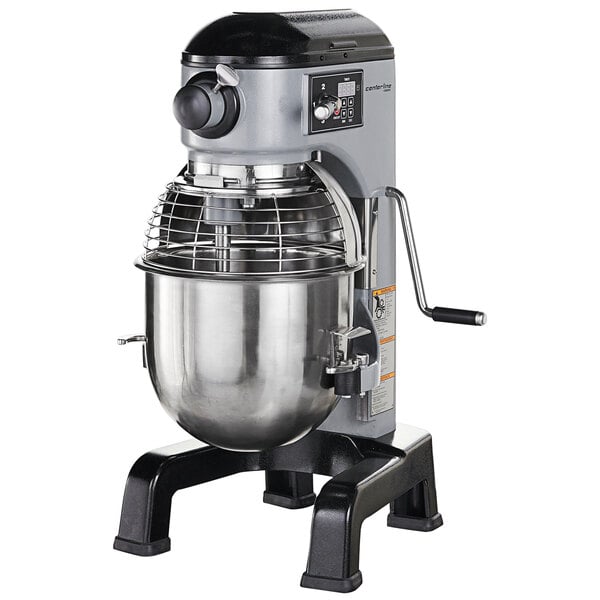 Centerline by Hobart Commercial Mixers
Centerline by Hobart's commercial mixers are a one-stop-shop for mashing vegetables, mixing ingredients, kneading dough, and whisking eggs.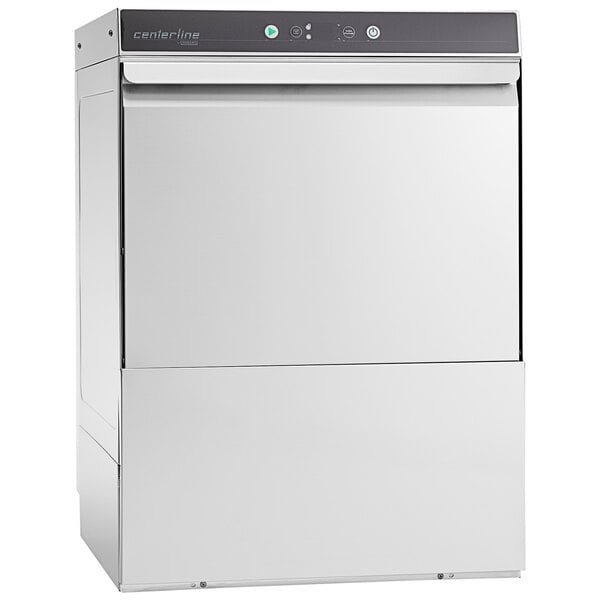 Centerline by Hobart Under Counter Dishwashers
Maximize your kitchen space and operational efficiency with Centerline by Hobart's under counter dishwashers.