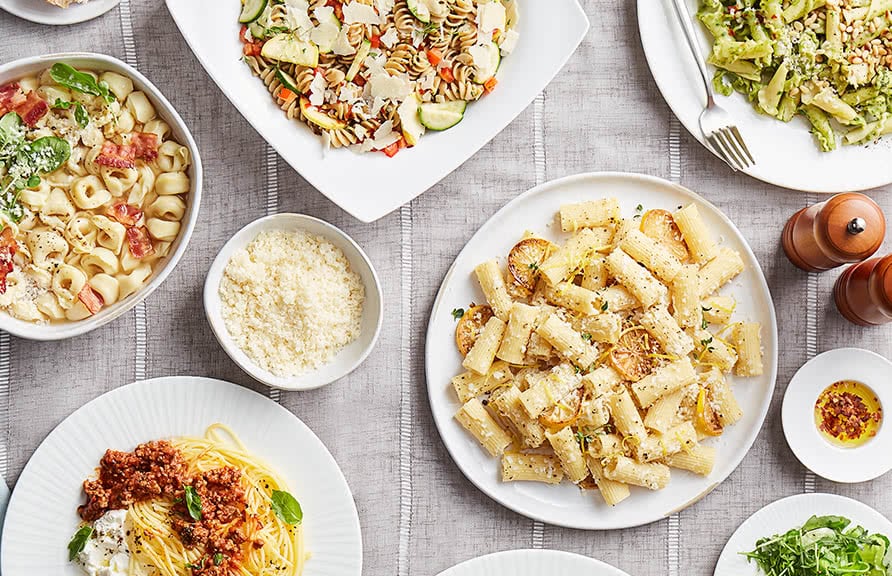 Shop All Barilla Pasta
All Barilla Pasta
Prepare a variety of delicious pasta dishes with ease by using Barilla pasta in your kitchen.
Shop Gluten Free Foods
Gluten Free Foods
Choose Barilla gluten free pasta to accommodate gluten-free and alternative diets with your menu.
Shop Whole Grain Pasta
Whole Grain Pasta
Add some healthy options to your menu for your customers to choose from with Barilla whole grain pasta.
Shop Long Cut Pasta
Long Cut Pasta
From spaghetti to linguine, find the perfect Barilla long cut pasta to complement your ingredients.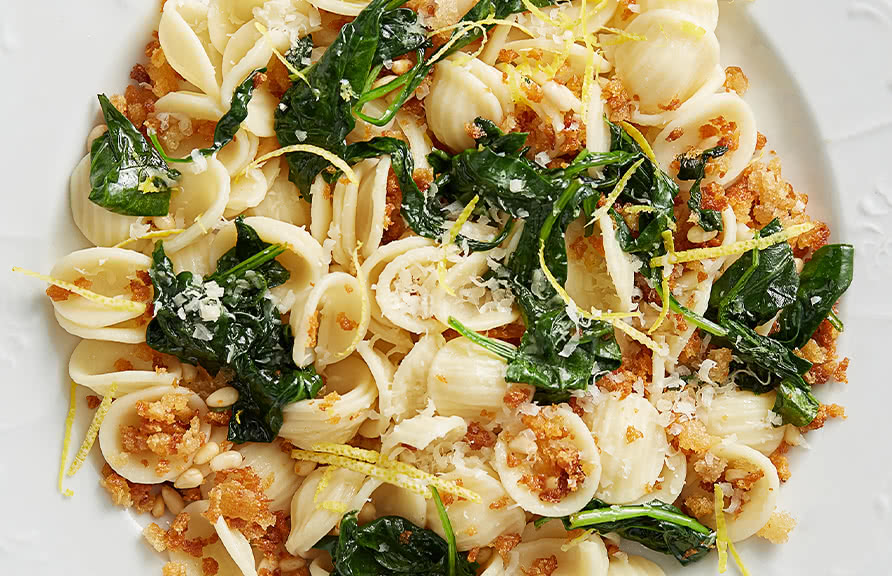 Shop Short Cut Pasta
Short Cut Pasta
Satisfy your customers' pasta cravings by crafting mouthwatering dishes using Barilla short cut pasta.
Shop Collezione Pasta
Collezione Pasta
Barilla Collezione pasta is crafted to be textured and porous to deliver sauce-filled pasta with every bite.
Create Delicious Pasta Dishes with Barilla Products
In 1877, Pietro Barilla opened a bread and pasta shop in Parma, Italy, where his business blossomed over years of family operation. Today, Barilla prides itself on a great, authentic Italian taste and an environmentally sustainable production process. With their classic penne, hearty whole grain elbows, gluten-free lasagna, and more, Barilla brings rich, satisfying flavor and a tender taste to the table.Barilla products pair perfectly with a variety of sauces like marinara or lemon garlic and can be served up as an entree or small starter. Their diverse products make it easy for you to offer customers with different dietary needs something they can enjoy. Use Barilla pasta at your restaurant, hotel, catered event to consistently impress your guests with amazing taste and texture.