Noble Chemical 8 lb. Tempest Deep Fat Fryer Cleaner - 4/Case
#147TEMPEST

From $62.71/Case
| Reg. | 3 - 11 | Lots of 12 |
| --- | --- | --- |
| $65.99 | $63.77 | $62.71 |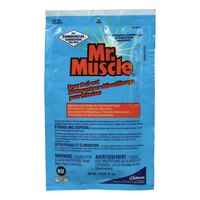 Notify me when this
product is back in stock: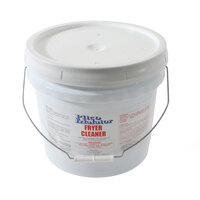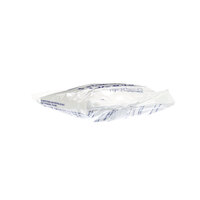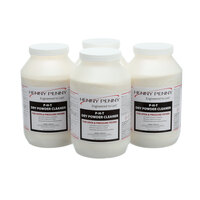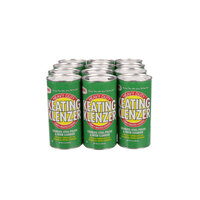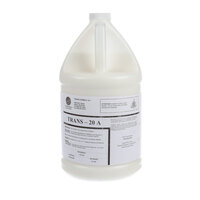 Use deep fryer cleaner to keep your equipment in premium condition and prevent the buildup of grease and grime. These cleaners keep your fryer from clogging with fatty deposits by cutting through the accumulation of oil and other substances in your machine. With a clean deep fryer, your foods will also taste better and won't have the unappetizing flavor of grease or old oil.
To use, simply drain the oil from your fryer and rinse out any excess fat. Add deep fryer cleaner to your machine and boil it slowly before draining and removing residue. Choose from bulk containers for more stock or single use packets for less measuring. You can also use these cleaners on other areas of your kitchen like ovens, cookers, and more!