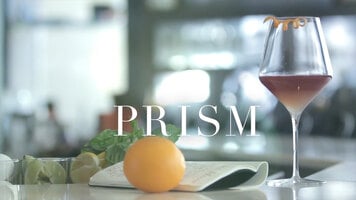 Libbey Master's Reserve - Prism
Boasting modernistic angles and sleek profiles, the Prism line will beautifully showcase any of your colorful cocktails or wines! Its authentic construction and captivating clarity will keep your customers coming back for more.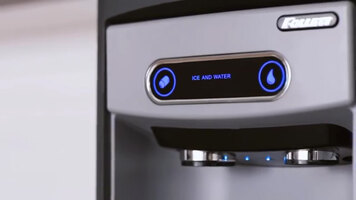 Follett 7 & 15 Series Ice Machines
This video outlines the unique features and benefits of the Follett 7 and 15 series ice/water dispensers, including drain-free operation, agion-coated surfaces, and models available in countertop, undercounter, and free-standing styles.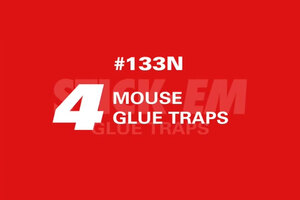 JT Eaton 133N
Learn where to best place your JT Eaton 133N glue trap for optimal results. Catch anything from mice to insects!