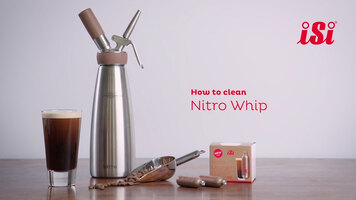 iSi Nitro Whip: How to Clean
Watch this video to learn how to clean your iSi Nitro Whip before placing it in the dishwasher.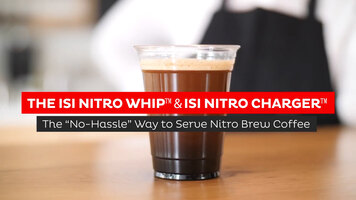 iSi Nitro Whip and Nitro Charger
Turn your typical cold brew coffee into a nitro brew with a Nitro Whip and Nitro Charger from iSi! Nitro brew coffee is a fast rising trend in the restaurant business and iSi can help you get behind this fast moving drink without investing in expensive equipment or training - you are good to go in just a few simple steps!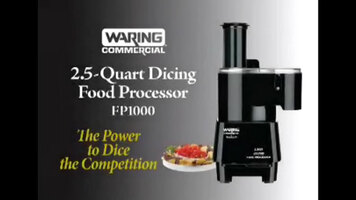 Waring FP1000 Food Processor
Is cutting your fruits and vegetables slowing you down? Executive Chef Fabrizio Bottero shows you how the Waring FP1000 Food Processor will chop, dice, slice, and julienne your fresh produce for you so you can focus on preparing the rest of your hand-cooked meal.