iSi Nitro Whip: How to Use
Watch this video to learn how to use your iSi Nitro Whip!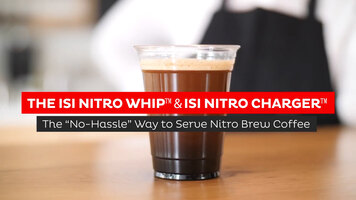 iSi Nitro Whip and Nitro Charger
Turn your typical cold brew coffee into a nitro brew with a Nitro Whip and Nitro Charger from iSi! Nitro brew coffee is a fast rising trend in the restaurant business and iSi can help you get behind this fast moving drink without investing in expensive equipment or training - you are good to go in just a few simple steps!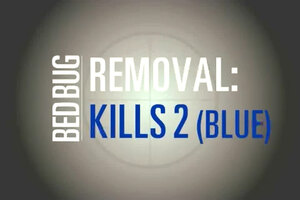 JT Eaton Kills Bed Bugs Blue2
Got bed bugs? Check out this video from JT Eaton and learn how their blue label Kills II spray can help kill an infested room. Learn where and when to spray for optimal effectiveness.