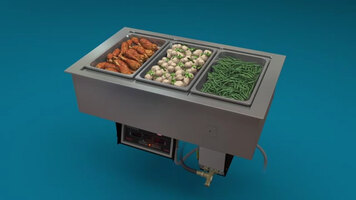 How To Operate A Hatco Hot and Cold Drop In Well
Hatco's hot and cold drop-in well allows you to hold both hot and cold food items at safe temperatures in a single unit! This video describes how to change your unit from hot to cold as well as how to clean it.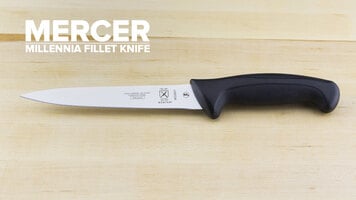 Mercer Millennia Fillet Knife
Preparing fish is easier than ever with this Mercer Millennia fillet knife! This knife effortlessly cuts through seafood for fast, efficient work. Watch it in action, in this quick video!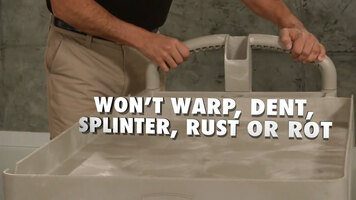 Rubbermaid Heavy Duty Carts
Check out the many features and benefits of Rubbermaid heavy duty utility carts to see why these rugged, easy to maneuver carts are just what you need for your application!