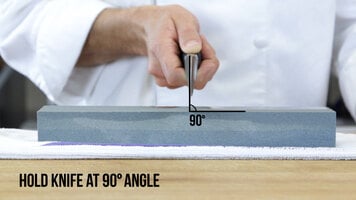 How to Sharpen Your Knives
Keep your knives sharp and performing at a high level with regular sharpening and maintenance! Watch this video to learn the proper techniques to sharpening with a stone, and how regular maintenance will extend the life of your knives!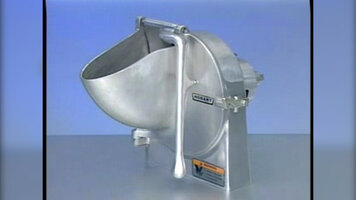 Hobart VS9 Slicer Attachment
Learn how to properly clean, maintain, and use your Hobart VS9 9" vegetable slicer attachment by watching this informative training video! Cleaning Your Coffee Pot
Coffee airpots are used all day, every day, especially in office settings. Watch this video and check out our step-by-step directions for more tips on How to Clean a Coffee Pot.