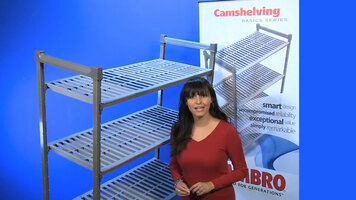 Cambro Basics Shelving Assembly
Easily assemble your Cambro Basics series shelving unit with these simple steps!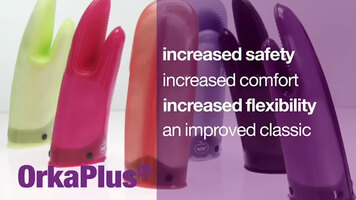 Mastrad Orka Plus Silicone Oven Mitts
If you're not using the Orka Plus silicone oven mitt, then you're not being as safe as you can in the kitchen! To find out more about how the mitts offer increased safety, comfort, and flexibility, check out this short video.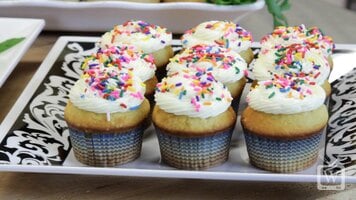 Avantco MX10 Stand Mixer
Whip up delicious cake batters, whipped cream, and dough in a breeze with this easy to operate Avantco MX10 stand mixer! Watch this video to learn about its features, assembly, and how to detach parts of the mixer for easy cleaning.