 How to Clean Refrigerator Coils
Taking the time to clean your refrigerator condenser coils can decrease energy costs and increase the longevity of your refrigerator! Watch this video to learn how to clean refrigerator coils.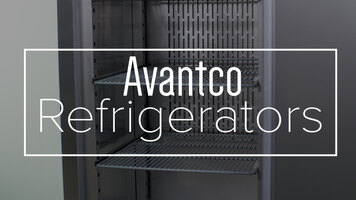 Avantco Refrigerators
Looking for a refrigerator to complete your commercial kitchen? Check out the Avantco A or SS series! With standard, innovative features, we're confident that one of these units is the right model for you.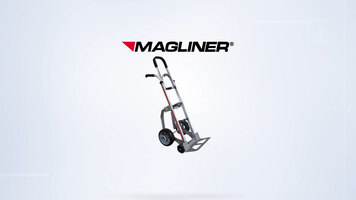 Magliner Stair Climber Truck
Elevating the popular Magliner Self-Stabilizing hand truck. the new stair climber option gives you the ability to navigate both flat surfaces and steps. It's available as an add-on kit to upgrade your existing truck and as a standard unit if you're looking to replace or expand your fleet of hand trucks.