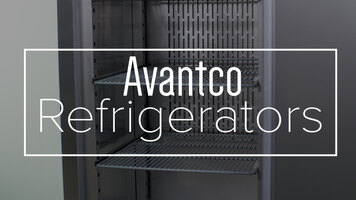 Avantco Refrigerators
Looking for a refrigerator to complete your commercial kitchen? Check out the Avantco A or SS series! With standard, innovative features, we're confident that one of these units is the right model for you.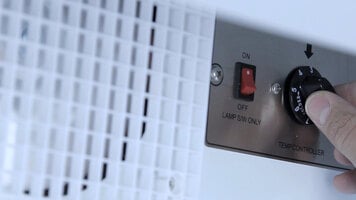 Changing the Temperature on an Avantco Merchandiser
Watch this helpful video to learn how to adjust the temperature on your GDC or GDS series refrigeration unit. There are several different controller options, but this video walks you through each type.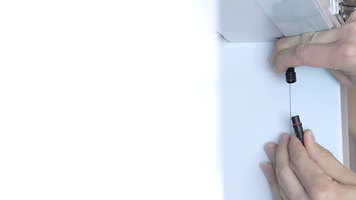 Changing a Lightbulb on an Avantco Merchandiser
Changing the lightbulb on your Avantco merchandiser is easier than ever thanks to this helpful tutorial! Whether you have LED or fluorescent lighting, this video shows you exactly how to change the bulb.