 How to Clean Refrigerator Coils
Taking the time to clean your refrigerator condenser coils can decrease energy costs and increase the longevity of your refrigerator! Watch this video to learn how to clean refrigerator coils.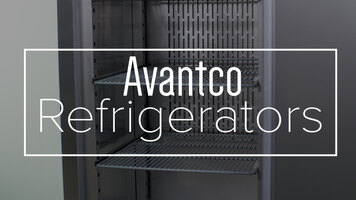 Avantco Refrigerators
Looking for a refrigerator to complete your commercial kitchen? Check out the Avantco A or SS series! With standard, innovative features, we're confident that one of these units is the right model for you.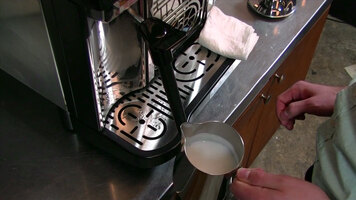 Bunn Intellisteam
With Bunn's Intellisteam, steaming milk for your signature hot drinks has never been easier! Its unique steaming wand automatically stops when the milk has hit the proper temperature, taking the guesswork out of the process for improved consistency.