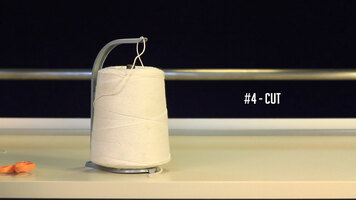 Bulman M8 Twine Dispenser
Set up your Bulman M8 twine dispenser with these simple steps! It will keep your twine from knotting or getting lost in your work space. Olympian High Density Trash Bags
If you are looking for a durable, versatile garbage bag, look no further than Olympian high density trash bags! Check out this video to learn about the many available sizes and great features of these trash bags.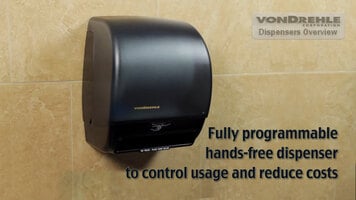 VonDrehle Hands-Free Electronic Paper Towel Dispenser
Learn how to fill, operate, and modify your VonDrehle hands-free electronic paper towel dispenser!