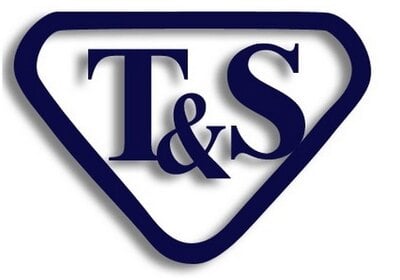 T&S Brass and Bronze Works Overall Customer Rating:
Trust T&S for Your Commercial Plumbing Needs
Since 1947, T&S Brass and Bronze Works has been innovating solutions to the numerous plumbing challenges presented by commercial kitchen settings. T&S Brass offers commercial plumbing products that live up to your high standards. T&S Brass faucets are sure to withstand the rigors of everyday service while providing functionality and unrivaled quality. Read more
Here at The WEBstaurant Store, we carry T&S plumbing products that range from dipper wells and accessories to eye wash stations. Choose from electronic faucets, laboratory faucets, pre-rinse faucets, and wall-mount faucets. With so many varieties, styles, features, and accessories and parts, you're guaranteed to find everything to suit your plumbing needs. For unmatched quality, dependability, and innovation, purchase your faucets and plumbing supplies from T&S Brass!