Shop Condiment Organizers
Shop Cup and Lid Organizers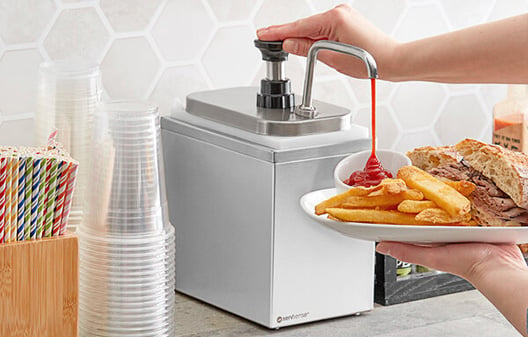 Shop ServSense Pump Condiment Dispensers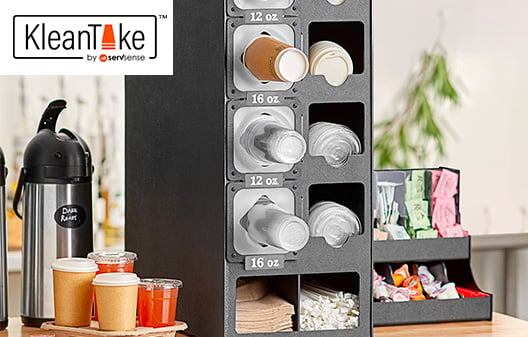 Shop KleanTake Single Dispensing Products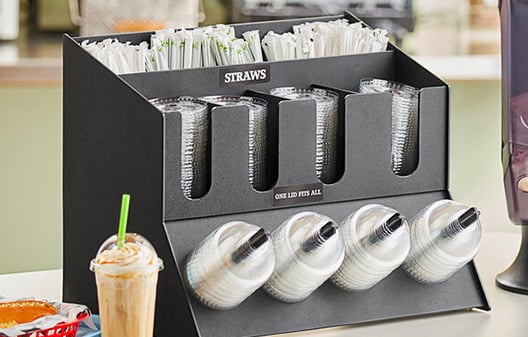 Shop Straw Organizers
Straw Organizers
Make straws available and accessible with ServSense straw organizers.
Shop Coffee Cup Sleeve Organizers
Shop All Categories
Practical and Professional Organizing and Dispensing Solutions
The ServSense™ brand provides a comprehensive catalog of convenient organizing and dispensing solutions for almost any application. ServSense™ organizing and dispensing products make it easy to create a professional, orderly self-service presentation while reducing expenses from wasted product. You'll find a broad assortment of designs that help you optimize your counterspace and keep your disposable supplies organized so you can provide the best service possible. ServSense™ organizing and dispensing products are designed to display cups, lids, straws, and condiments where they are accessible for your employees and guests. Whether you're setting up a self-serve coffee station or a continental breakfast display, keeping your disposable items organized helps you keep track of inventory and also creates a better experience for your customers.