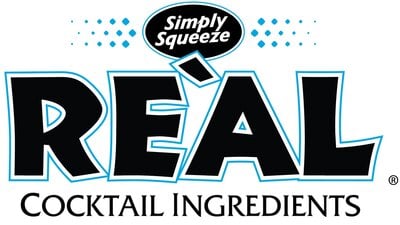 Real Cocktail Ingredients Overall Customer Rating:
Natural Cocktail Ingredients
Real Cocktail Ingredients will keep your bar stocked with a selection of delicious cocktail mixes. Real Cocktail Ingredients focuses on using the best natural ingredients, such as coconut meat and blue agave, making for a pure and smooth tasting drink. Read more
Make high quality mixed drinks, from piña coladas to strawberry daiquiris with a selection of easily dissolvable cocktail mixes. Real Cocktail Ingredients offers a bartender-friendly easy dispensing tube with every product, perfect for whipping up drinks fast for thirsty customers.