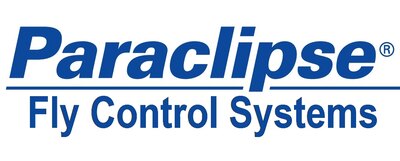 Paraclipse Overall Customer Rating:
Quality and Affordable Insect Control Products
Paraclipse was founded in 1985 and has since become a leading national manufacturer of commercial and industrial flytraps. The company expanded in 1993 to include a division that conceptualized, designed, and invented new specialized flytraps to expand their product line and market. Read more
Paraclipse's lines of products are renowned in the United States for their excellence in dispatching pests like flies, mosquitoes, and other airborne insects. None of their products use ugly fly tape, and they're also made to be used quietly so that they don't create humming noises like conventional bug zappers.