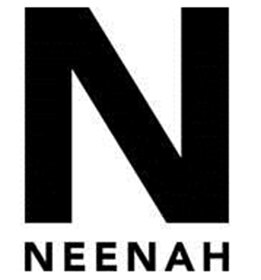 Neenah Paper Supplies
Neenah Paper Produces Specialty Paper to Suit a Variety of Needs
Neenah Paper was founded in Neenah, WI in 1873. Even though they are currently headquartered in Atlanta, GA, they still have multiple manufacturing facilities in Wisconsin. Today, Neenah has a whole family of brands, many of which can be found on six continents. Their decades of experience and commitment to high-quality products uphold Neenah Paper's status as a leader in the industry. Read more
If you're looking for specialty office paper, cardstock, or award paper, Neenah Paper produces top-of-the-line products that are suitable for use at schools, offices, and more. You can use products from Neenah Paper for anything from children's crafts to professional use. Additionally, with a variety of colors, textures, and weights to choose from, you're sure to find a paper option that suits your needs.
For more great office product brands, check out: ACCO, Bankers Box, Expo, Mayline, and Fellowes.

Neenah Colored Printer Paper
Call attention to flyers and bulletins by using Neenah Paper colored paper. Some options include purple, blue, red, and orange.