Micro Matic Beer Refrigeration & Dispensing Equipment
Premium Beer Refrigeration, Transportation, and Dispensing
Founded in Odense, Denmark, Micro Matic is a world-recognized brand with over 500 employees dedicated to brewing industry knowledge, customer relationships, and high quality products. Today, they're the worldwide market leader in beer tap systems for the brewing industry. Read more
Micro Matic features a large catalog of products that focus on filling a glass with the perfect beer. Their beer dispensers and specialized line of refrigeration controls are just two product groupings that combine Micro Matic's qualities of easy use, long-lasting durability, and outstanding results.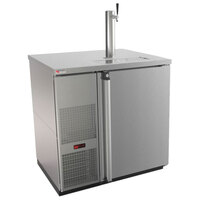 Micro Matic Micro Matic Outdoor Kegerator, Beer Dispenser, and Jockey Box Parts and Accessories
Micro Matic outdoor kegerator parts and accessories are designed to make it easy to dispense the perfect pour.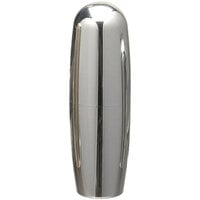 Micro Matic Tap Towers, Faucets, and Faucet Handles
Micro Matic tap towers, faucets, and faucet handles make it possible for you to easily serve cold beer from your tap or keg by just pulling a lever.