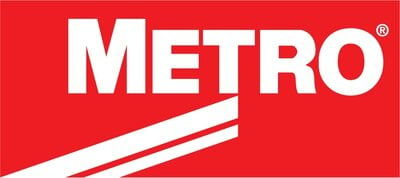 Metro Overall Customer Rating:
Equipment for Restaurants and Commercial Kitchens
Metro is the professional foodservice professional's choice for high quality shelving, transport carts, heated cabinets, and more. With a commitment to high quality products designed to stand up to the demands of day-to-day use, Intermetro is an industry leader for storage and transportation needs. Read more
Boasting an impressive catalog of proofing cabinets, keg racks, garment racks, and more, Intermetro provides essential products that keep a restaurant up and running. Sheet pan racks, refrigerated transport cabinets, and substitute parts round out Intermetro's stock, making them a popular space-saving solution.