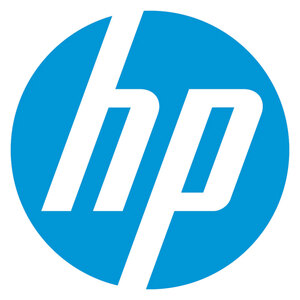 Hewlett-Packard Office Supplies
Choose Hewlett-Packard Office Supplies for Your Corporate Building, School, or Hospital
Hewlett-Packard was founded in 1939 and is a multinational IT company that produces computers, printers, office supplies, and more. They're also dedicated to sustainability and even received the 2017 ENERGY STAR Award for excellence in product design. Whether you run a university, laboratory, or corporate building, Hewlett-Packard has the office supplies you need. Read more
In addition to their technological offerings, Hewlett-Packard manufactures copy, multipurpose, and photo paper. Copy paper can be used for everything from printing to note taking, while photo paper features a glossy finish that allows you to easily print photographs. Best of all, Hewlett-Packard products are offered at affordable prices that help you purchase everything your business needs without breaking the bank.
For more great office product brands, check out: OIF, Neenah, ACCO, Bankers Box, and Expo.

Hewlett-Packard Photo Paper
Use affordable and versatile Hewlett-Packard photo paper to conveniently print images at your corporate office, elementary school, or other business.

Hewlett-Packard Copy Paper and Multipurpose Paper
Versatile Hewlett-Packard copy and multipurpose paper comes in several sizes and colors and can be used to make copies of menus, schedules, and more.