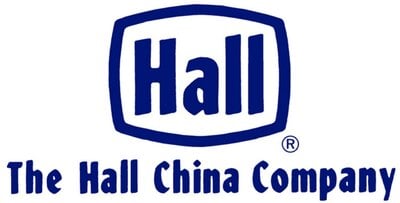 Hall China Overall Customer Rating:
Finely Crafted China Pieces for Any Setting
Hall China has served the hospitality industry since 1903, providing durable and attractive china for a variety of different businesses from restaurants to nursing homes. Their fine and elegant pieces give any establishment an upscale atmosphere and appearance while providing long-lasting durability. Read more
Hall China produces thousands of different china pieces that serve a purpose from simple baking or serving all the way to crocks, au gratin, and bain maries. They also manufacture the typical bowls, plates, and mugs that have become so recognizable in cafes and restaurants throughout the world.