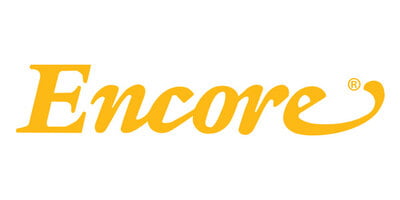 Encore Overall Customer Rating:
Maintain Your Restaurant or Hospital's Plumbing System with Parts from Encore
Encore is owned by Component Hardware Group, a global manufacturer of hardware and plumbing supplies. They service a variety of industries, including the foodservice, healthcare, institutional, and commercial markets. Whether you're shopping for break room fixtures, drains, or automatic soap dispensers, Encore has you covered. Read more
In addition to plumbing equipment, Encore manufactures a wide range of parts and accessories. These include overflow pipes, faucet nozzles, and grommets, so they're sure to have just what your business needs. Best of all, Encore items are sold at affordable low prices that allow you to purchase everything you need without exceeding your budget.