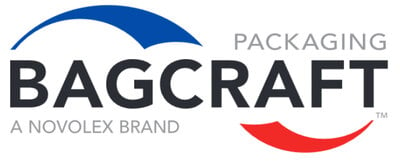 Bagcraft Papercon Restaurant Supplies and Equipment
Innovative. Practical. Sustainable.
BagcraftPapercon is committed to developing innovative solutions to meet needs and expectations of food service companies worldwide. They are considered the leading provider of flexible foodservice packaging in North America, establishing a firm reputation for outstanding customer satisfaction. Read more
BagcraftPapercon produces hundreds of paper products that can be used in almost any aspect of foodservice. They manufacture freezer paper, insulated bags, baguette bags, and popcorn bags, just to name a few, meeting the needs of multiple business models within one comprehensive catalog. If you're looking for a leader in food service paper products, BagcraftPapercon is your brand.