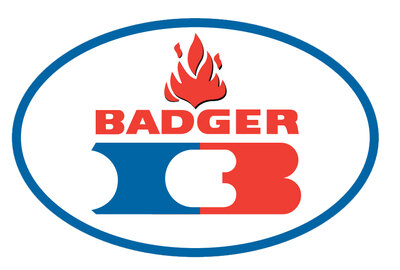 Badger Overall Customer Rating:
Keep Your Business Safe from Fires with Badger
For over a century, Badger Fire Protection has been manufacturing high-quality industrial fire extinguishers. These extinguishers are non-toxic and ozone-friendly, making them perfect for any school, hospital, or office building. Badger is a part of United Technologies Corporation, which is a world-leading manufacturer for building and aerospace technology. Read more
Badger carries fire extinguishers that are designed to handle Class A, B, and C fires, ensuring that your facility is safe, no matter what the circumstances are. Each unit has an easy-to-use system and clear directions so that you or anyone else knows exactly what to do in case of an emergency.