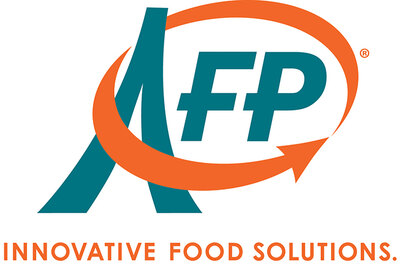 Advanced Food Products Overall Customer Rating:
Safe, Aseptic Packaging for Dozens of Foods
Advanced Food Products began in 1951 by taking a pioneering role in aseptic manufacturing. Their use of sterile environments and packaging techniques ensure that every piece of packaged food they roll out of their facility is safe for consumption. Best of all, it's all made right here in the USA. Read more
Advanced Food Products offers dozens of different foods that are all packaged to promote safety while preserving flavor. Their product lines are designed to make sure you get the most value for your dollar with every purchase, crafting your most popular dishes from premium ingredients.