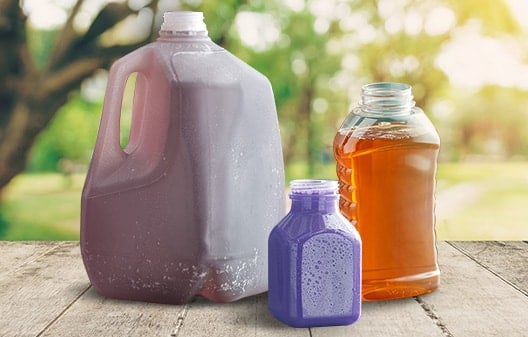 Shop Disposable Plastic Bottles
Disposable Plastic Bottles
Whether you make your own juice, coffee, or cocktails, disposable plastic bottles make it easy to bottle your own drinks.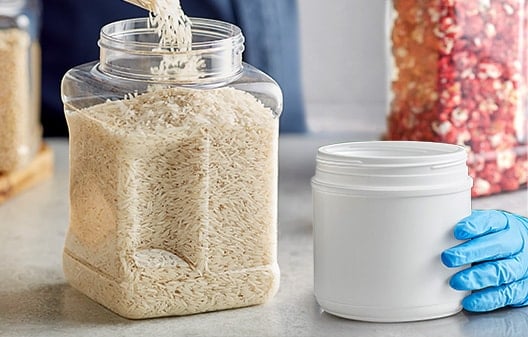 Shop Plastic Jars and Canisters
Plastic Jars and Canisters
Available in several different shapes and sizes, our selection of plastic jars offer an excellet option for storing ingredients in your kitchen.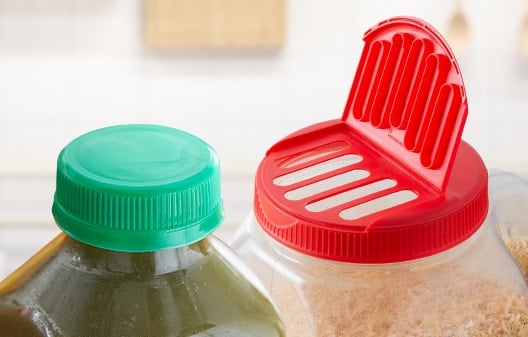 Shop Caps & Closures
Caps & Closures
Keep your foods protected from contaminants and other harmful substances by sealing them with caps and closures.
Market Your Products to Customers with Wholesale Plastic Packaging
Whether you're packaging drinks, spices, or in need of tamper-proof containers, our selection of plastic packaging is the perfect addition to your business. Our plastic packaging products are made from durable materials to create a durable product that can withstand repeated use. Additionally, many of our products are recyclable, making them easy to dispose of after they've been used.
Read more
Choose from a variety of plastic packaging products to ensure your business is always prepared to package and distribute products and ingredients. Our selection of disposable plastic bottles includes flasks, jugs, and lids so that you can find the container that best markets your products. Furthermore, our selection of plastic spice containers include both flat and shaker lids, enabling you to sell a variety of products. For more great products, check our our
bulk spices
,
spice grinders
, and
measuring cups and spoons
.