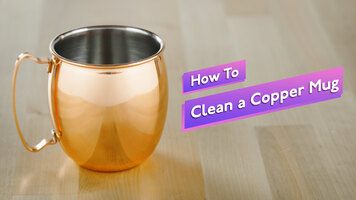 How to Clean Copper Mugs
The key to a long-lasting copper mug is knowing how to properly clean it. For a step-by-step guide to cleaning your copper mugs, watch this video!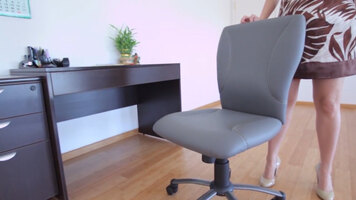 Boss B220-GY Contemporary Task Chair
For a trendy and comfortable seating solution, check out this contemporary task chair from Boss!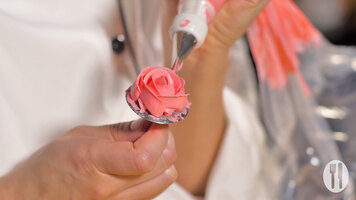 How to Pipe a Rose with Buttercream Icing
Watch this video to learn how to pipe a rose with buttercream icing! Buttercream roses are a great way to spruce up your cakes, so watch and learn the art of creating one!