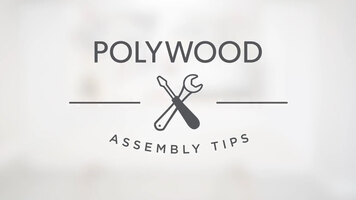 Polywood Assembly Tips
A few helpful tips that will assist you in assembling any Polywood furniture.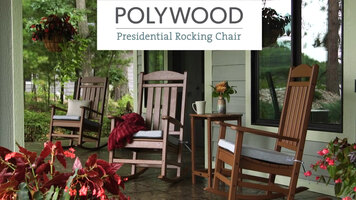 Polywood Presidential Rocking Chair
Experience the perfect blend of style, durability, and comfort with the Polywood Presidential rocking chair!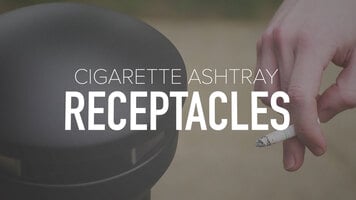 Cigarette Ashtray Receptacles
Having a designated space for cigarette waste is vital for the success of your operation. Check out this video to explore the many different selections we offer.