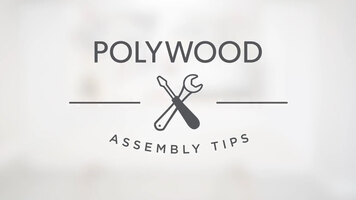 Polywood Assembly Tips
A few helpful tips that will assist you in assembling any Polywood furniture.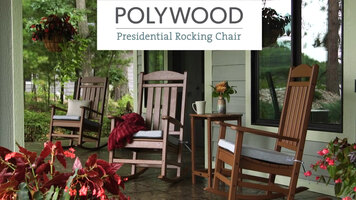 Polywood Presidential Rocking Chair
Experience the perfect blend of style, durability, and comfort with the Polywood Presidential rocking chair! Villeroy & Boch: Formal Plate Setting
See how to properly set a formal plate setting with elegant Villeroy & Boch dishes. Go through the courses to understand what dishes and flatware are meant to be used at every course.