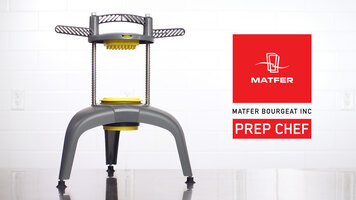 Matfer Prep Chef
Delivering maximum versatility, the Matfer Prep Chef is the ideal cutting, slicing, dicing, wedging, and coring tool for any commercial kitchen! Check out this video to learn about how this unit can expedite your operation's food prep process and deliver precise and consistent results day after day.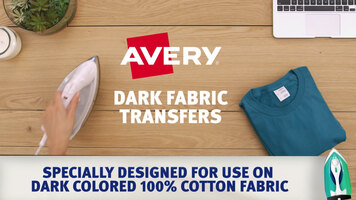 Avery Dark Fabric Transfers
Watch this step by step tutorial video on how to customize your own dark fabric transfers! You can use these transfers to make customized hats, aprons, bags, t-shirts, and so much more!