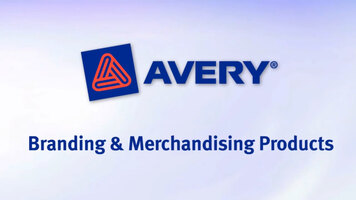 Avery: Branding and Merchandising Products
Make your business more visible with Avery branding and merchandising products! Easy to create and easy to use, the window signs, shelf labels, bags and tags, and other supplies are designed to help you grow your business on a budget.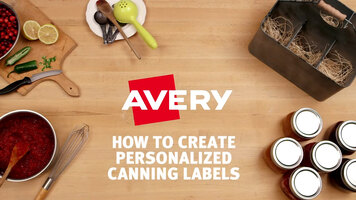 Avery Custom Canning Labels
Watch this video to learn about the different labels Avery offers for the canning industry! With these labels, you can customize and print unique labels for your canned goods.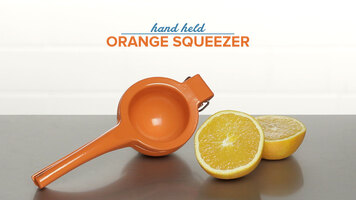 Hand Held Orange Squeezer
Making fresh orange juice has never been easier than with this hand held orange squeezer! Simply put in the cut orange and squeeze, and you've got a pulp-free, delicious drink!