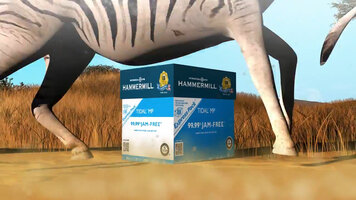 Hammermill Tidal Muti-Purpose Paper
Hammermill Tidal multi-purpose paper is great for a wide variety of office uses. Watch this video for more information!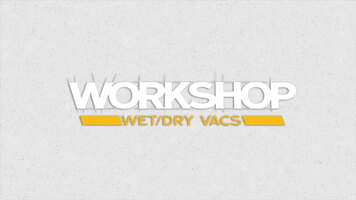 Why Use a Wet Dry Vacuum?
Are you wondering why you should invest in a wet dry vacuum? Watch this video to learn all about the messes this versatile appliance can clean! From living rooms to patios and decks, this vacuum powerfully sucks up the dirt and debris that nestles in hard to reach areas.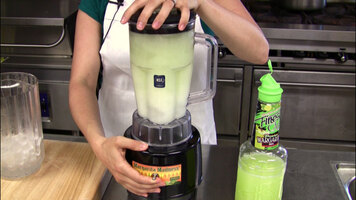 Margarita Madness
If you love frozen drinks (and especially margaritas!), then our Margarita Madness blender is a must-have! See just a few of the margarita mix, glass, and salt options we have to choose from as well.