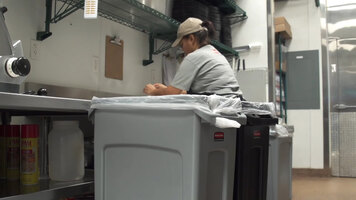 Rubbermaid Slim Jim Trash Can Testimonial
Check out Jason Jandera, general manager of Jason's Deli in Dallas, Texas, as he explains just how helpful the Rubbermaid vented Slim Jim containers have been for his crew.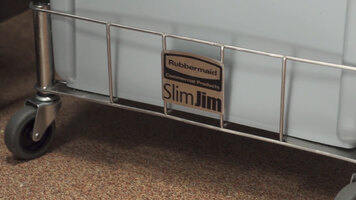 Rubbermaid Slim Jim Dolly Testimonial
Learn how staff members of Jason's Deli in Dallas, Texas have benefited from using Rubbermaid's stainless steel Slim Jim dollies! With the ability to carry multiple trash containers at once, the dollies help save time and energy.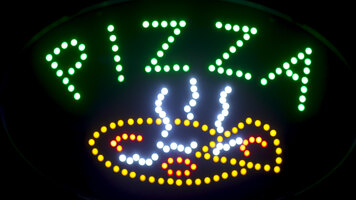 Choice LED Pizza Signs
Use Choice LED pizza signs to attract customers to your pizzeria! They are lighter, safer, and use half the electricity in comparison to traditional neon signs.